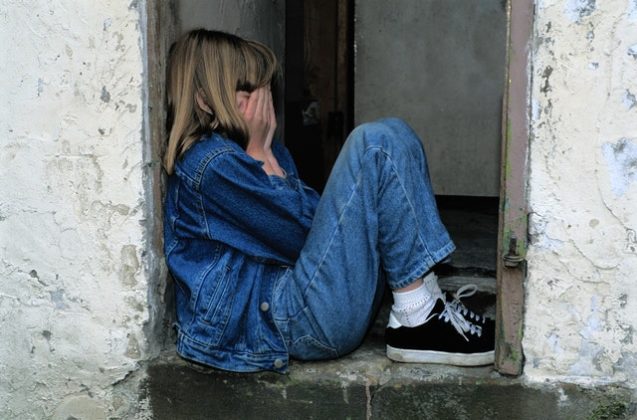 Oregon governor Kate Brown signed into law House Bill 2333. It directs the Department of Human Services (DHS) to report information regarding the prescription of psychotropic medications to children in foster care.
The bill, introduced at the request of Brittany Ruiz of Oregon Foster Families First, seeks to correct a long-standing problem of neglect and lack of oversight in the care of Oregon's foster children. According to a U.S. Office of Inspector General (OIG) report, nearly 1 in 5 Oregon foster children are taking psychiatric drugs. Yet, the DHS has not tracked this information for the children entrusted to its care. The lack of oversight has resulted in an extraordinary number of foster children taking psychiatric drugs, many of which are not approved for pediatric use.
One drug with serious side effects, often leads to many more. The child can be left in much worse shape than the original condition that was being treated. According to Brittany Ruiz,
In Yamhill County, I met with the District Manager who signs off on all prescriptions. She had no clue one of her foster kids was on 8 different psychiatric medications, each new med attempting to fix a side effect of the first med. In Multnomah County many kids were found on 5 or more. Once again those managers "did not know".
In another case, a DHS contracted psychiatrist signed off on meds without having ever met the child, skipped months of follow up, and failed to check in on the child's well-being as she was placed in several mental health facilities.
Children placed in foster care arrive there traumatized. A stable home, patience and understanding will often achieve more than psychiatric drugs used as an expedient to dealing with a troubled child. This law will go a long way toward correcting this practice by requiring oversight that will expose this kind of abuse.